As a reference to the iconic colors of the American celebrations which span the season, here are 3 cocktails to keep you sipping all summer long.
Rosé Is My Jam
4 oz Chandon Brut Rosé
1 tbsp Raspberry Jam
1/2 oz Simple Syrup
1 oz Hibiscus tea, steeped and cooled
Fresh Raspberries
Instructions
Add jam, tea and simple syrup to shaker with ice.Shake. Strain mixture into glass over fresh ice.Top with Chandon Brut Rosé. Garnish with Raspberries.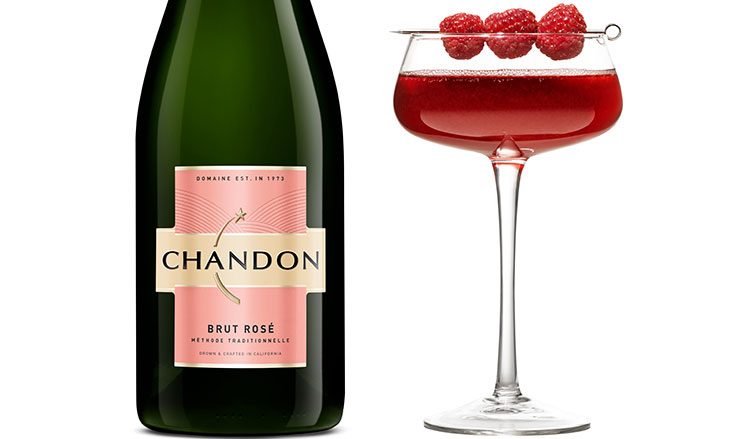 Berry Bubbly
6 oz Chandon Brut
Frozen Bluberries
Frozen Raspberries
Instructions
Place frozen berries into wine glass or flute. Pour Chandon Brut into the glass and enjoy!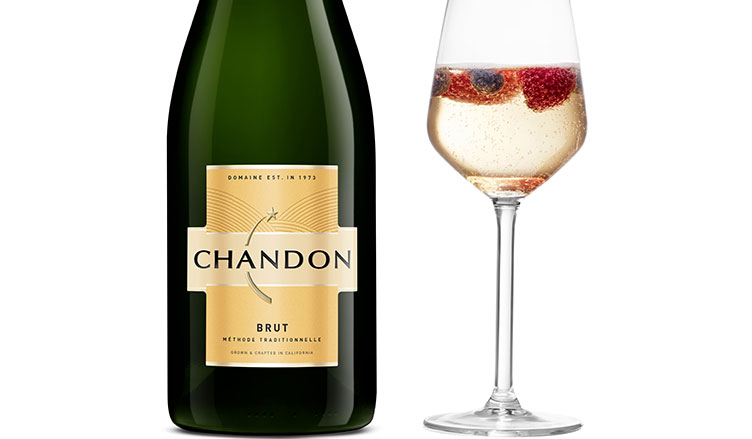 Blueberry Bliss
5 oz Chandon Brut
1 oz Blueberry Juice or 1 tbsp of Blueberry Jam
1 tsp Dried Lavender or 2 Fresh Sprigs
1/2 oz Simple Syrup
1/2 oz Lemon Juice
Instructions
Add lavender, lemon juice and blueberry jam into a shaker and stir to mix. Stain into tall glass over ice. Slowly pour Chandon Brut to maintain a layered finish. Garnish with blueberries and lavender.