SPRITZ RECIPES TO REFRESH YOUR SUMMER
We know why you're here: Because spritzes are the cocktail equivalent of a cool spot of shade on a scorching summer day. Bask in the sunshine with these refreshing takes on the spritz – the epitome of sparkling mixology at its simplest, yet most refined. To craft your spritz of choice, simply combine the ingredients (except the sparkling) in a shaker with ice, shake and strain into your glassware, top with sparkling, garnish, and enjoy.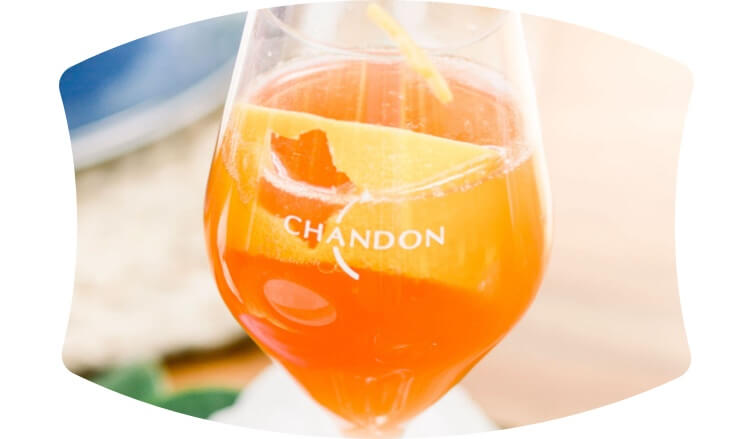 GRAPEFRUIT & ROSÉ SPRITZ
Treat yourself to this vibrant spritz, which is easy to make and even easier to sip.



Ingredients:

2 oz Fresh Grapefruit Juice
1 oz Tonic Water
3 oz Chandon Rosé
Grapefruit Slice and Fresh Mint for Garnish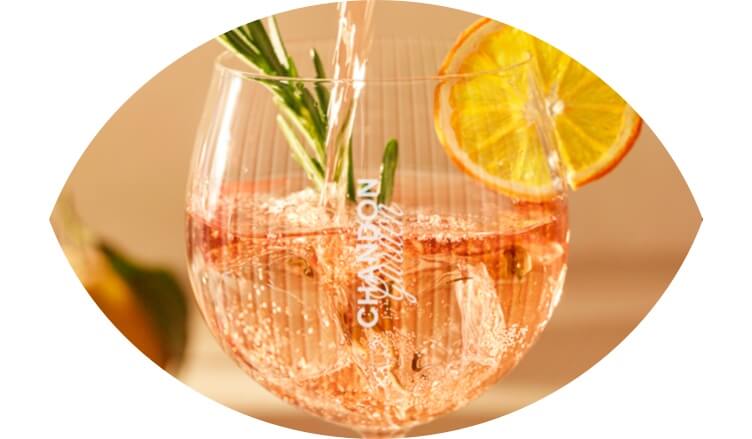 GARDEN SPRITZ
Sip your spritz, and hold the prep. This refined cocktail is the only one on this list without a recipe, as it's perfectly balanced and ready to enjoy right from the bottle. Handcrafted by our winemaking team in Mendoza, Argentina, the Garden Spritz is nothing more than naturally delicious – blending exceptional sparkling wine and orange bitters without any artificial flavors or colorants. The first sip of summer is simply waiting to be uncorked.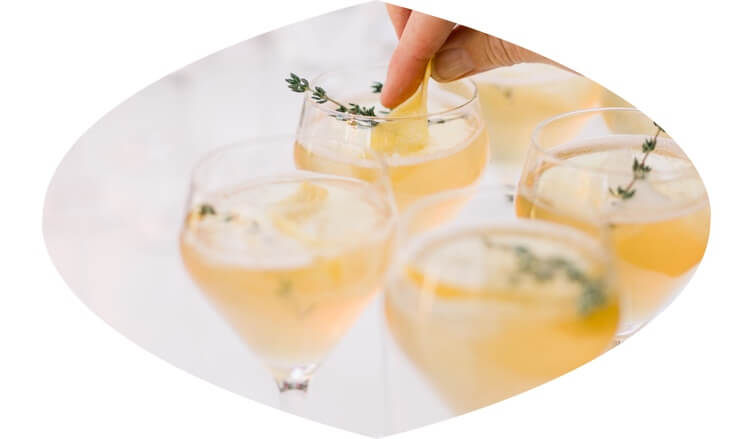 HARVEST SPRITZ
This light and refreshing cocktail represents the best of summer and the Chandon Harvest.





Ingredients:

3 oz Chandon Brut
3/4 oz Fresh Lemon Juice
3/4 oz Jasmine Simple Syrup
4 dashes Lavender Bitters
Garnish of Rosemary and/or Lemon Twist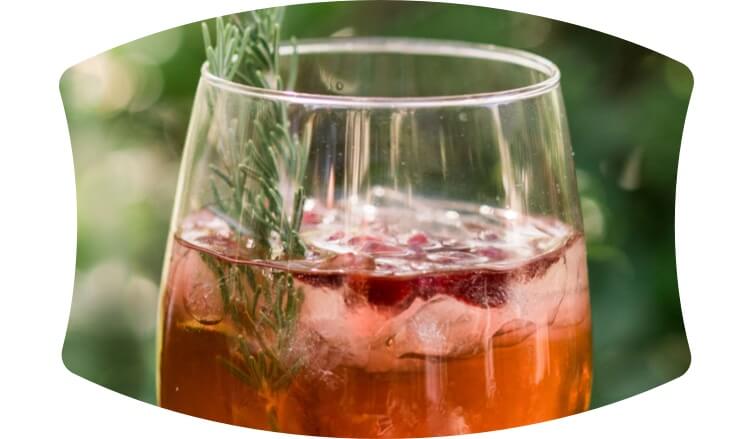 POMEGRANATE ROSEMARY SPRITZ
A delicious, sweet, herbal pomegranate and rosemary spritz cocktail great for celebrations big and small.





Ingredients:

3 tbsp Rosemary Simple Syrup
3 oz Chandon Brut
8.5 oz Pomegranate Juice
3 tbsp Gin
Garnish with Rosemary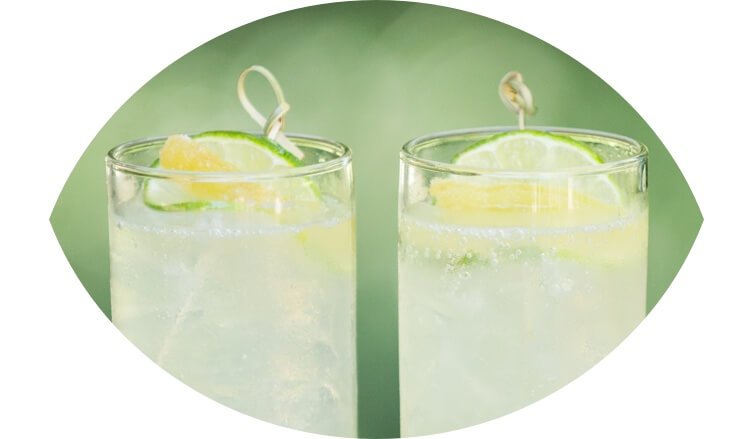 ELDERFLOWER SPRITZ
For those who prefer their spritzes on the dry side, this cocktail strikes the perfect balance of earthy and refreshing.



Ingredients:

1.5 oz Elderflower Liqueur
4 oz Chandon By The Bay
1 splash Club Soda
Garnish of Fresh Lavender

If you like mixing up new and interesting spritzes, we have a feeling you might like to get the star ingredient (sparkling wine) shipped regularly to your door. Join Club Chandon for cocktail ideas, pairing suggestions, Club-only perks, and more.
Learn More