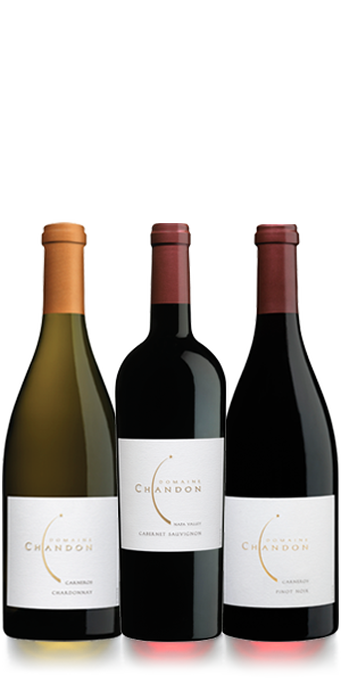 This trio of still wines offers a taste of the classics, catering to both seasoned wine enthusiasts and those just beginning their journey. It's the essential playlist of the wine world, ensuring there's a delightful drop for every occasion. This Gift Set includes bottles only.
This set includes: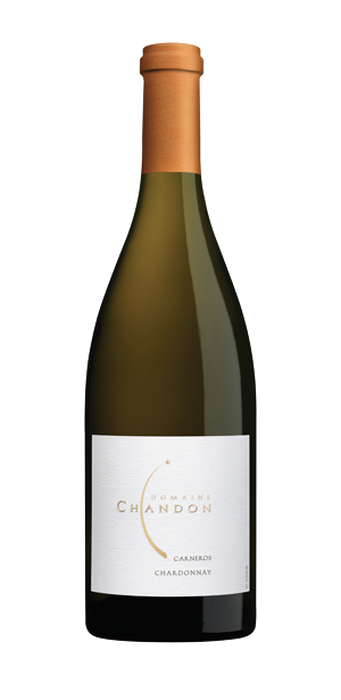 STILL WINE SET
CHARDONNAY, CARNEROS 2019
Chandon Chardonnay reveals the brightness of our Los Carneros estate's cool climate with shallow clay soils in citrus and mineral notes, balanced by delicate oaky notes from aging in French Oak barrels.
Round and generous, with flavors of pineapple, vanilla, and preserved lemon. Nicely balanced by bright fruitiness and crisp acidity.
STILL WINE SET
PINOT NOIR, CARNEROS 2019
Elegant and silky, with a nose of black cherry, crushed red berries and black pepper. Medium-bodied with smooth black plum, cocoa, and dark chocolate notes on the palate.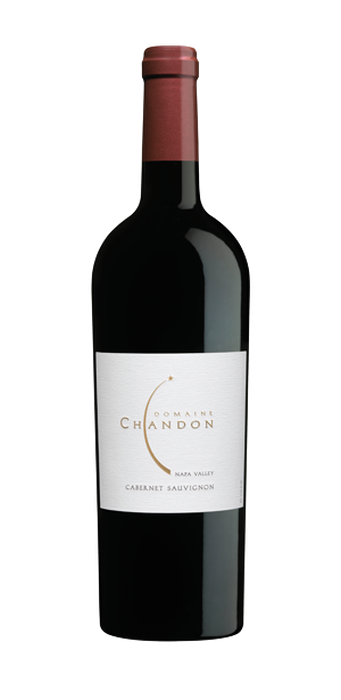 STILL WINE SET
CABERNET SAUVIGNON, NAPA VALLEY 2019
This Cabernet is full-bodied with hints of blackberry and currants. It has strong tannins and good acidity with a smooth long finish. Perfect pairing with braised meats, roasted vegetables, or sharp cheeses
You might also like: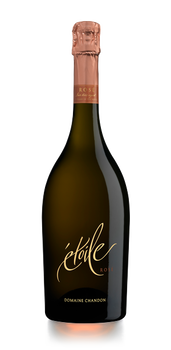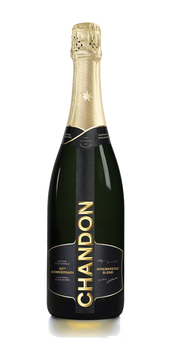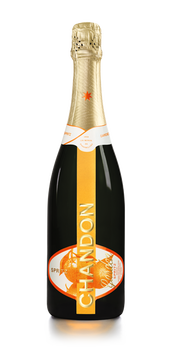 MAKE BUSINESS A PLEASURE
LOOKING FOR BUSINESS
GIFTS OR EXPERIENCES?