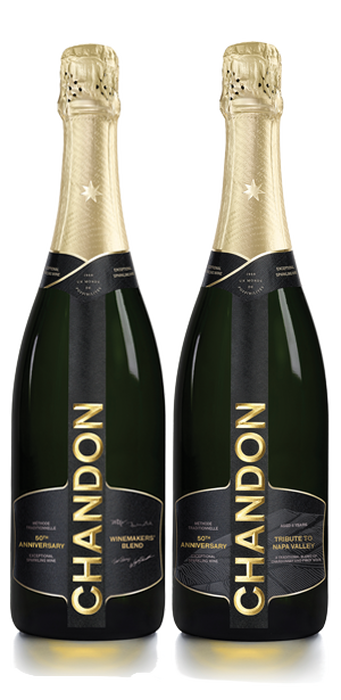 To celebrate CHANDON's 50th Anniversary this year, our winemaking team created these two amazing wines.
The first one was a collaboration with all CHANDON winemakers past and present capturing 50 years of winemaking experience.
The second is a Tribute to our Napa neighbors who embraced CHANDON from the minute we opened our doors. Both are an excellent choice for your holiday gatherings. Raise a glass to another 50 years!
Quantities are extremely limited on this Club-Exclusive Bundle
This set includes: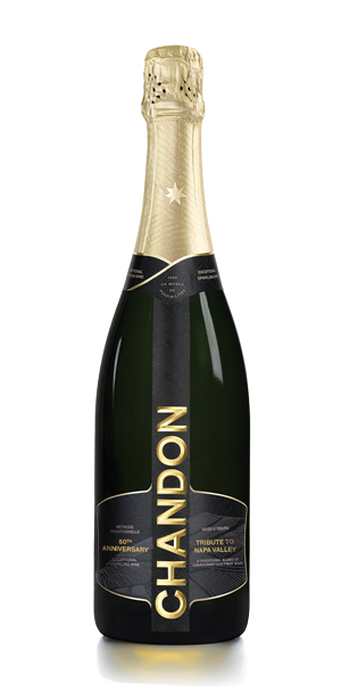 50TH ANNIVERSARY SET
50TH ANNIVERSARY TRIBUTE TO NAPA VALLEY
An exceptional sparkling wine in celebration of this great community, we pay tribute to the Napa Valley and all the magnificent people in it who have shared their fondness and expertise in this marvelous world of wine.
This generous and bright wine is 67% Pinot Noir and 33% Chardonnay. Key flavors include: Candied Orange, Croissant, Dried Herbs, and Cocoa.
Raising a glass to all the amazing people who have embraced CHANDON over the past 50 years.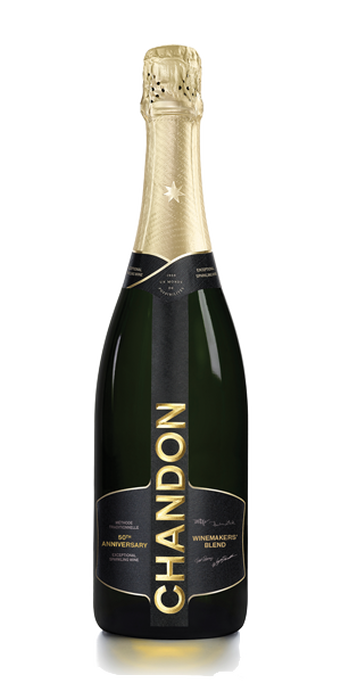 50TH ANNIVERSARY SET
50TH ANNIVERSARY WINEMAKERS' BLEND
Crafting exceptional sparkling wines in California since 1973, Chandon's four winemakers, Dawnine Dyer, Wayne Donaldson, Tom Tiburzi, and Pauline Lhote united their talents and decades of experience to craft this very special wine in honor of our 50th Anniversary.
This wine is a limited edition collaboration with grapes from our three estate vineyards, from the bay in Los Carneros, the rocky top of Mt. Veeder, and the expressive valley floor of Yountville our home.
Meet the Makers behind this exceptional wine: Explore
You might also like: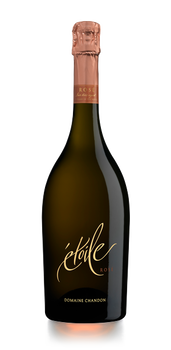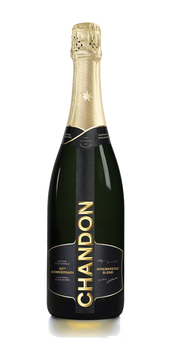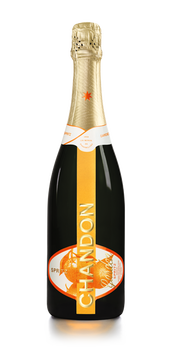 MAKE BUSINESS A PLEASURE
LOOKING FOR BUSINESS
GIFTS OR EXPERIENCES?