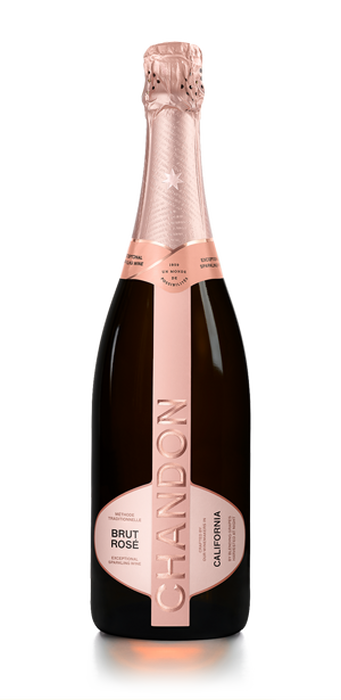 This item is currently not available
Hailed as one of our winemaker Pauline Lhote's favorite wines to make, our aromatic, dry Sparkling Rosé reveals a gorgeous shade of pink in the glass with aromas of fresh strawberry, watermelon and cherry that proceed through the palate and finish.
Also available in Minis and Magnums!
Awards
2023 Wine Enthusiast 90 POINTS!
2022 SF Chronicle Wine Competition DOUBLE GOLD MEDAL winner!
2022 Women's Wine & Spirits Awards GOLD MEDAL winner!
2022 Champagne & Sparkling Wine World Championship SILVER medal!
2022 Sommelier's Choice Award 83 points SILVER medal!
2021 Wine Spectator 90 POINTS & selected into the Top 100 Wines of The Year!
2021 Champagne and Sparkling Wine World Championship GOLD medal!
2021 Sommelier's Choice Award Gold Medal 93 POINTS!
Vivacious red fruit flavors with creamy smoothness. Key flavors include: Strawberry, Red Cherry, Pomegranate, and Pastry.
Grapes are harvested at night to keep the fruit cool and preserve freshness. Harvest usually begins in early August to retain acidity and capture Chandon's signature vibrancy.
Grilled burgers, paella, smoked salmon, gumbo, french fries.
Collections

Wine

Product Weight (Lbs)

3

Style

Rosé
You might also like: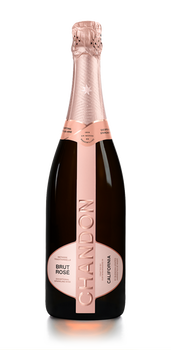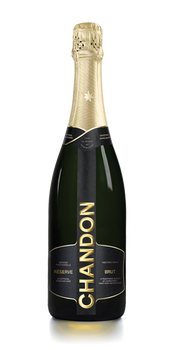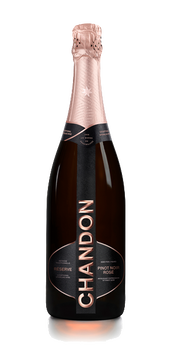 MAKE BUSINESS A PLEASURE
LOOKING FOR BUSINESS
GIFTS OR EXPERIENCES?