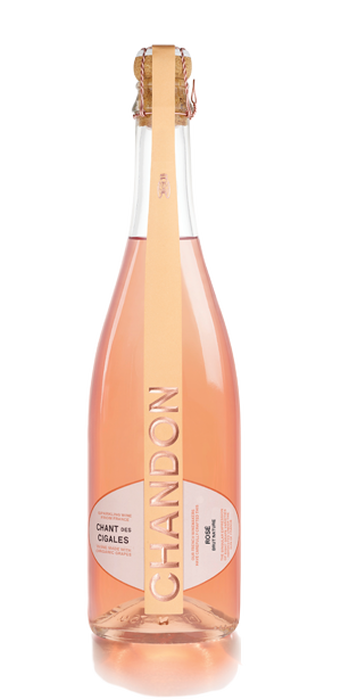 Chant des Cigales embodies the freedom of creation, a rosé frémissant, a new experience from CHANDON combining the expression of a still wine with the joy of a sparkling wine.
An epic collaboration between winemakers from Dom Perignon, Krug and CHANDON.
Composed of 8 grape varieties emblematic of the South of France rosés, Chant des Cigales brings the art of blending to the world of rosé. Mouthwatering, the wine showcases remarkable presence, balance and drinkability.
Enjoy Chant des Cigales as your heart desires: chilled or with one ice cube.
Learn more about this very unique wine EXPLORE
DUE TO STATE REGULATIONS, WE ARE ONLY ABLE TO SHIP THIS WINE TO THE FOLLOWING STATES:

AK, CA, DC, FL, NE, NH, NM, ND, OR, VA, WV.
Delicate and vivid. Complexity from varietal aromas. Remarkable presence, balance and drinkability. Salinity & hints of licorice on the finish. Key flavors: Peach, Apricot, Nectarine, Red Fruits, Prickly Pear.
For Chant des Cigales, we trialed both the traditional and the Charmat methods. Preserving the wine's primary fruit character and freshness, rather than weighing it down with secondary autolytic flavors, was vitally important. When the results were in, our three creators were in absolute agreement that it had to be Charmat here. A master class in blending, 8 different varietals were used in the creation of this wine.
This is an extremely versatile food wine. Pairs well with anything light: Seafood, Marinated Peppers, Greek Salad, Grilled Vegetables, Hummus, Goat Cheese.
Collections

Wine

Style

Rosé
You might also like: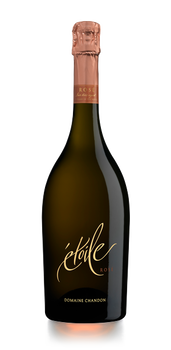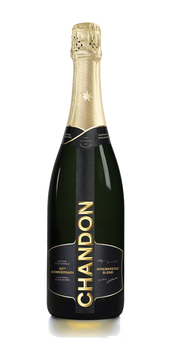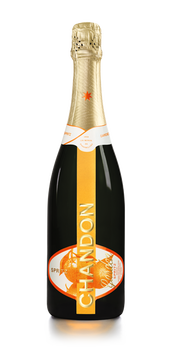 MAKE BUSINESS A PLEASURE
LOOKING FOR BUSINESS
GIFTS OR EXPERIENCES?