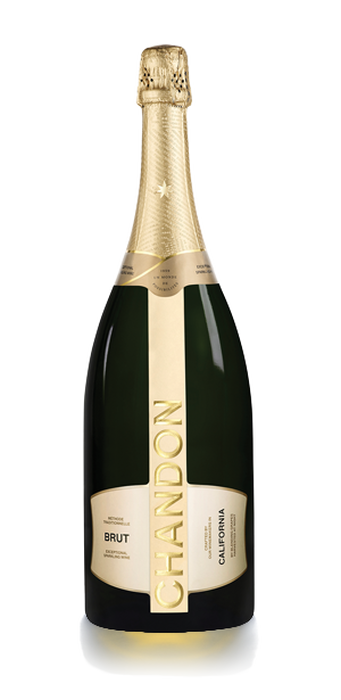 Ready to mix and mingle, the familiar contour of our icon, CHANDON Brut lights up the festivities- doubly so with a 1.5L. Let's pop and toast to a great year.
A Magnum is equivalent to two standard-size bottles. Serves approx. 8 to 9 glasses.
Intense and fresh fruit flavors with subtle complexity. Key flavors include Green Apple, Citrus, Pear, Almond, and White Flowers.
The second fermentation then occurs in the bottle and ageing process begins, where the wine will spend a minimum of 12 months on the yeast lees.
Oysters, caesar salad, fried chicken, calamari.
Collections

Wine

Style

Brut/Dry
You might also like: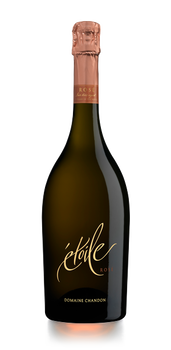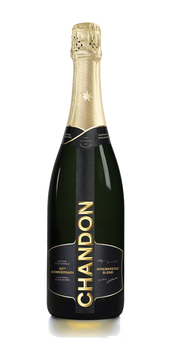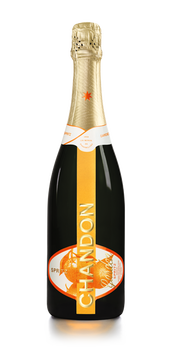 MAKE BUSINESS A PLEASURE
LOOKING FOR BUSINESS
GIFTS OR EXPERIENCES?