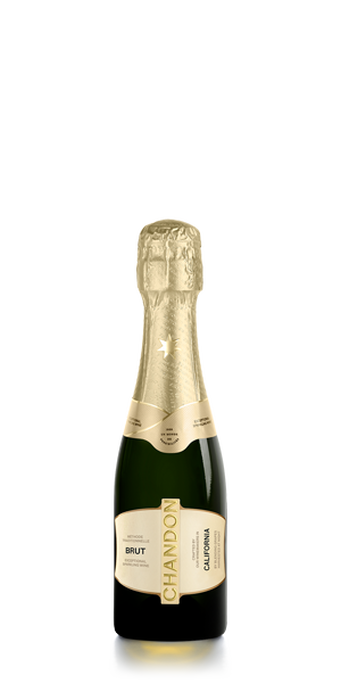 Brut Minis are single-serving bottles of about a glass and a half. They are filled with our classic Brut with its signature flavor profile of apple, pear and citrus flavors and aromas with a hint of spice. The finish is soft and dry.
Minimum order is three bottles.
Intense and fresh fruit flavors with subtle complexity. Key flavors include Green Apple, Citrus, Pear, Almond, and White Flowers.
The second fermentation then occurs in the bottle and ageing process begins, where the wine will spend a minimum of 12 months on the yeast lees.
Oysters, caesar salad, fried chicken, calamari.
Collections

Wine

Style

Brut/Dry
You might also like: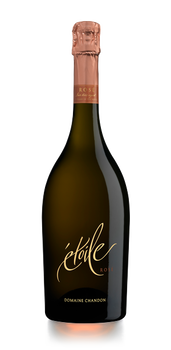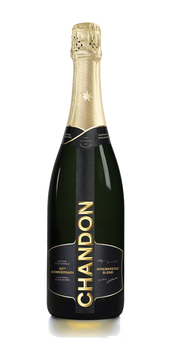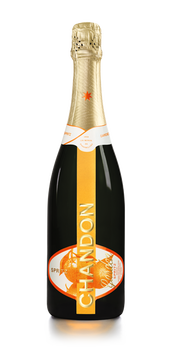 MAKE BUSINESS A PLEASURE
LOOKING FOR BUSINESS
GIFTS OR EXPERIENCES?