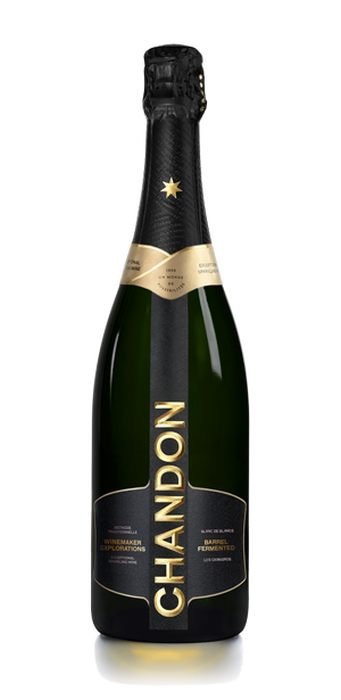 RESERVE BLANC DE BLANCS BARREL FERMENTED
Our new limited edition wine delves into the versatility of Chardonnay creating a more powerful and complex style of sparkling wine. Blanc de Blancs highlights the elegance and finesse of Chardonnay sourced from top vineyard sites in Northern California. It is both indulgently rich and zesty, with refreshing acidity
Elegance fruitiness with indulgent creaminess. Key flavors: Vanilla, Custard, Mandarin Peel, Croissant, Meyer Lemon Curd.
The primary fermentation takes place in neutral oak barrels. The second fermentation then occurs in the bottle and the ageing process begins, during which this wine spent 36 months on the yeast lees.
Seafood: Ceviche, Pan Seared Scallops
Vegetables: Waldorf Salad, Paprika and Cumin dusted Cauliflower Steak
Meat: Grilled Lamb Chops, Skirt Steak with Chimichurri, BBQ Chicken
Collections

Wine

Style

Brut/Dry
You might also like: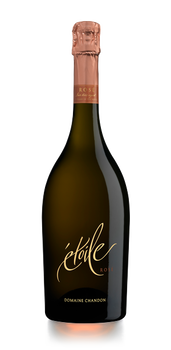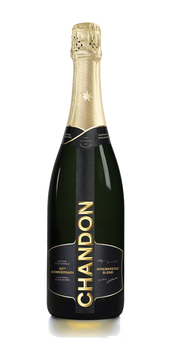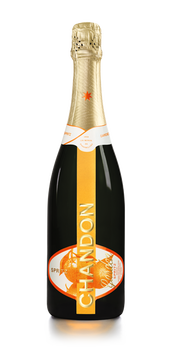 MAKE BUSINESS A PLEASURE
LOOKING FOR BUSINESS
GIFTS OR EXPERIENCES?