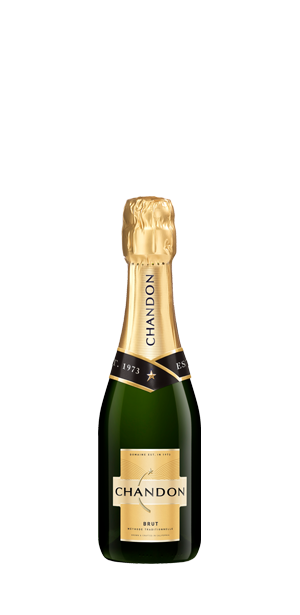 Brut Minis are single serving bottles of about a glass and a half. They are filled with our classic Brut with its signature flavor profile of apple, pear and citrus flavors and aromas with a hint of spice. The finish is soft and dry. 
Food Pairing
We recommend serving Brut Classic when eating salty, creamy, or nutty foods such as Caesar salad, fried calamari, oysters, or fresh sashimi and sushi.
Winemaking and More
Chandon Brut is the first wine we ever produced and made from primarily Chardonnay with Pinot Noir and Meunier grapes blended in as well. It is made in a dry style and, as the pillar of our Signature collection, it is fruity, fresh and approachable. Serve chilled on its own or as the base of a sparkling cocktail. A case of 24 and is also available in traditional 750ml bottles or as a magnum.
You might also like: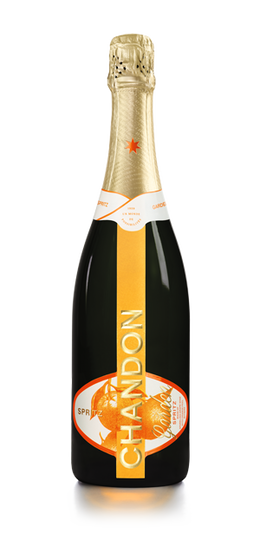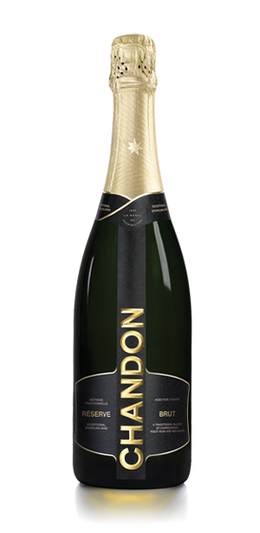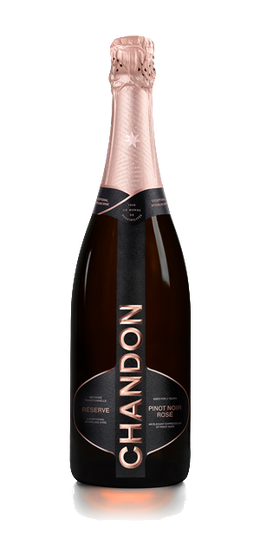 MAKE BUSINESS A PLEASURE
LOOKING FOR BUSINESS
GIFTS OR EXPERIENCES?