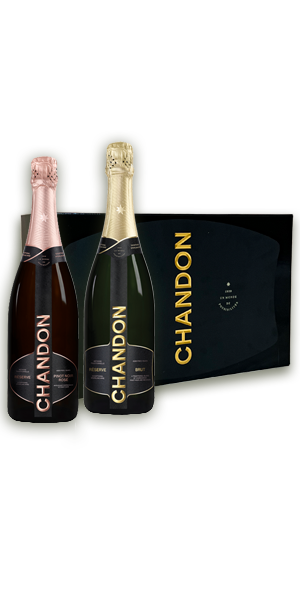 Our Reserve wines are aged longer for increased complexity, and this set contains two of our favorites: the robust and vibrant Reserve Brut, and the aromatic and rich Reserve Pinot Noir Rosé. These winery exclusives make the perfect gift for anyone, whether they are new to sparkling wine or a connoisseur.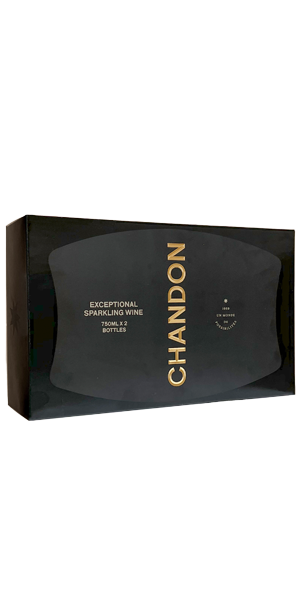 Gift Set - Reserve
Gift Box 2022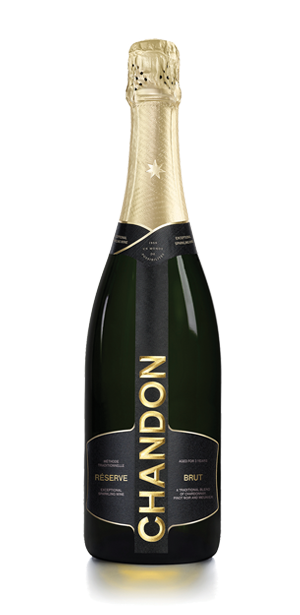 Gift Set - Reserve
RESERVE BRUT
Chandon Reserve Brut showcases the intensity and complexity of exceptional grapes sourced from top vineyard sites in Northern California. It is structured, robust, and vibrant, highlighting the nuances of each vineyard and balancing its richness with bright freshness.
As part of the Reserve tier, Chandon Reserve Brut receives extended ageing sur lie, which imparts toasty complexity and elegant texture that compliment its soft fruitiness.
Awards
2021 Sommelier's Choice Award Gold Medal 91 POINTS!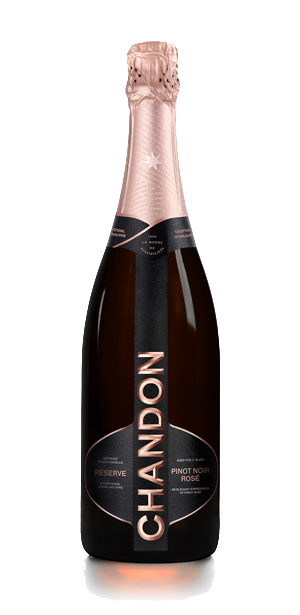 Gift Set - Reserve
RESERVE PINOT NOIR ROSÉ
A favorite among our winery-exclusive reserve collection, our richly concentrated Reserve Pinot Noir Rosé bursts with aromas of plum, pink peppercorn and Fuji apple notes supported by luscious baked red apple, black cherry and strawberry flavors.
Awards
2022 Wine Enthusiast 90 Points!
2019 Champagne and Sparkling Wine World Championships BEST IN CLASS!
You might also like: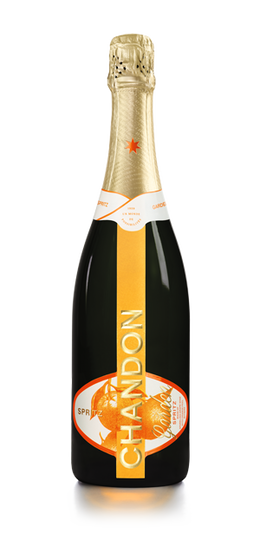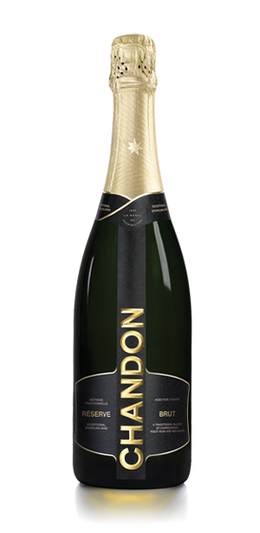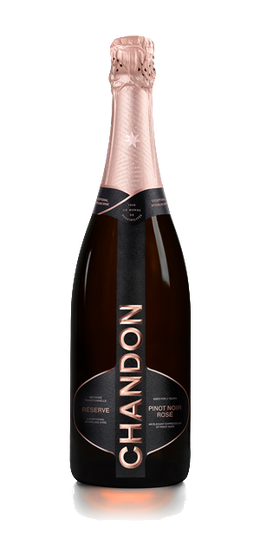 MAKE BUSINESS A PLEASURE
LOOKING FOR BUSINESS
GIFTS OR EXPERIENCES?